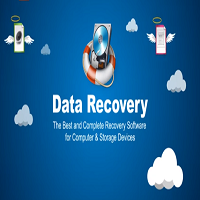 Data backup is a process everyone must follow. But taking a backup every day isn't possible. What if you lose the data before taking the backup? And what if somehow, your backup gets cleaned up?
Heaven forbid, but you can't just be depended on backup and hope nothing goes wrong with it. It is a part of the technology after all. And anything could go wrong with anything.
What if your external hard drive is accidentally damaged or you lose the access to Cloud? How are you going to get access to your lost data then? Data recovery software, that's the answer to all your questions. And that's why, for relieving you of your worst nightmare, I have compiled a list of some top and of course free data recovery software for you.
Recuva
Many of us are familiar with Recuva. It can restore files from external drives, DVD or CDs, memory cards, and hard drives. When it comes to photo recovery and recovery from hard drives, Recuva is a leader. It searches for unreferenced data and can back lost directory structure. This software can also rename two files with the same name during recovery.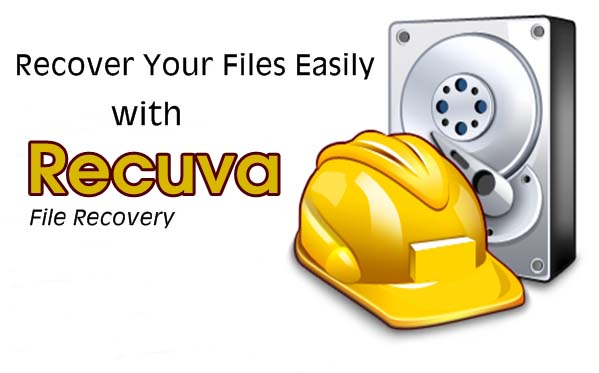 It comes with a deep scan mode and secured overwrite feature that is free to use. It uses the deletion techniques that are of military and industry experience. Also, it can recover the newly formatted and damaged files.
Moreover, it is easy to use. You will see a preview screen on Recuva before it finally recovers your files. And it works on both FAT and NTFS systems.
TestDisk
My list wouldn't be complete without mentioning TestDisk data recovery software. This software is open-source and it can recover lost partitions and can fix non-booting disks. TestDisk is loaded with features, and as a matter of fact, it can overshadow any other recovery software easily.
It doesn't matter if you are a first-timer or an expert, this software has a lot to offer to its users. It can detect the file entries and partitions on its own.
With TestDisk, you can not only recover but also rebuild the boot sector. It can also undelete the files from ext2,  FAT, exFAT, and NTFS file systems.
Stellar Data Recovery
Stellar is precisely what its name suggests. It does a magnificent job in recovering the data from Mac and Windows. It has many tools that are suitable for home and business use. However, it is the best software for recovering photos and data from hard drive and USB.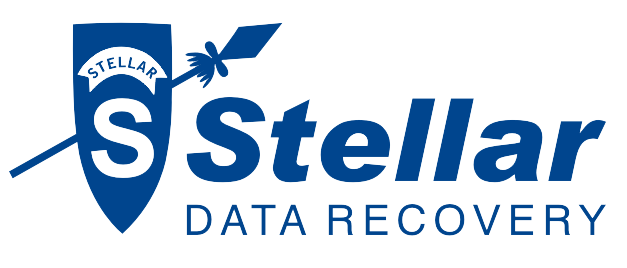 This program is risk-free, and it can be used for recovering data from various sources. It is user-friendly with advanced features and fast recovery.
If you aren't very technical or a new user, Stellar data recovery software is meant for your use. It also allows you to preview the files before it recovers them finally.
Undelete 360
Undelete 360 has a ribbon style blue colored toolbar that gives it the look of the MS office application. It is built on an algorithm that is fast and efficient. This algorithm helps you in undeleting a file.
You can use this software for recovering data and photos across various platforms like computer hard drives, USBs, memory cards, smartphones, Digital cameras, etc.
Its list of the tools includes data-wiping and hex viewer among many other. You can preview the file before recovering it and can recover many types of files like MP3, AVI, JPEG, PNG, GIF, DOC, HTML, etc. It is better in recovering recently deleted files as compared to other recovery software.
Our other services CCTV Repair Service
PhotoRec
It is a powerful recovery software that works across many devices varying from hard disks to digital cameras. It can recover videos, music, images, and data from CD-Roms and hard disk.
PhotoRec is compatible with almost all platforms and can recover over 450 different formats of files. It has a unformat function feature, and you can add your custom file types to it. Handy, right?

PhotoRec supports quite various file systems like  HFS+, FAT, exFAT, ext2/3/4, NTFS, etc. Since this software doesn't have a trace of GUI and uses a command line interface, it might scare the beginners.
Pandora Recovery
If you ask me, Pandora Recovery is very very useful and a reliable software for data recovery. You can recover the deleted files from different formatted volumes like NTFS and FAT. You can preview the deleted text and images.
For recovering hidden, encrypted, archived or compressed files, you can use its surface scan option. And it has an easy user-interface. Also, it shows the recovery percentage along with the color-coded explorer like appearance
However, I can't say that this software is very reliable and it still has a lot of scope for improvement. It isn't portable and consumes space that could have been used by the recovered files. Something should be done about this.
MiniTool Partition Recovery
Have you ever thought about what will you do if you lose an entire partition? In this situation, above data recovery software won't be of any help. You will need the partition recovery software. MiniTool Partition Recovery is specialized for this job.
It is a wizard-based interface that is easy to use and is probably the best tool for recovering an entire partition. Just point it at the problematic drive, and it will scan for the missing partition.
This software also generates a recovery report from which you can know what it has found and what you can recover. However, you can't use it on a disk that is bootable. And it is compatible with Windows Vista, XP, 10 and older versions.
These are some of the best data recovery tools for you, but these are not all. Data recovery Dubai field is flooded with efficient and free software that can recover your data for you. But that doesn't mean you can skip on backup. It is relevant and viable to take a regular backup for keeping your data safe.  Recovering data using the data recovery software should be your last resort.