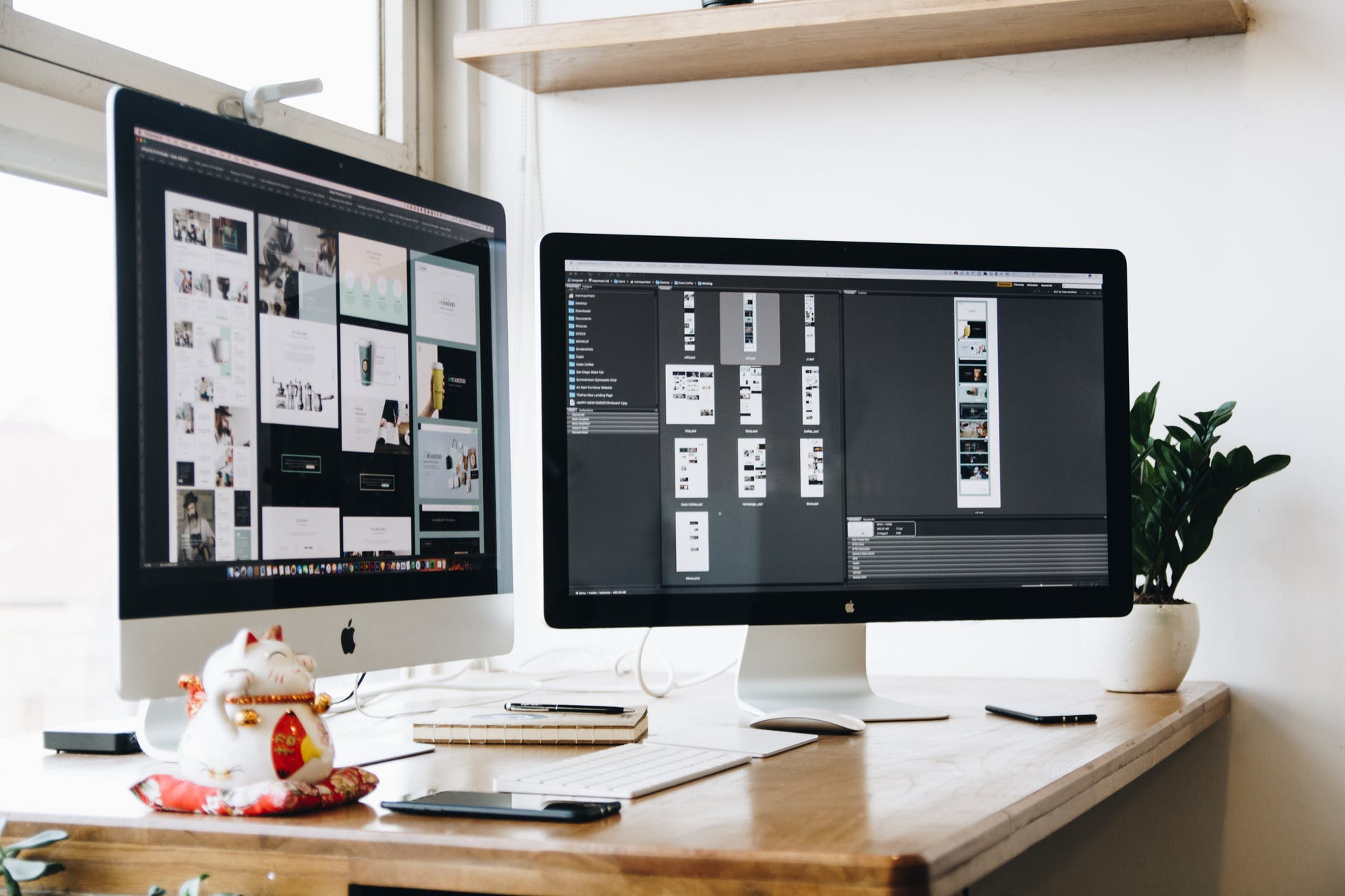 Nowadays, web designing has become very much exciting. It has changed the entire phase of web developing. There are a lot of web developing software and tools available. Among those, Editor X has gained popularity. It has brought some significant advancements to the world of web design. 
Today, as most of the work is done online, due to the pandemic, people have finally understood the importance of digitization. Not only has Editor X revolutionized the web developers, but also accelerated the business solutions with it. 
Editor X's Revolutionary Strategies
Web experts have sorted out the best three ways or strategies by which Editor X web developing tools have gained the upper hand. So, let's not waste time and dive straight into it. 
1. Innovative Design with Interactive Features
The web developing tool Editor X has the ability to deliver the developers various cutting edge design facilities. One of the most exciting features of it is the drag and drop. This feature has brought the ultimate flexibility in the design phase while creating a website. 
It has one of the most ideal CSS in the entire web developing industry. On the other hand, the complex layout structure comes with manually modified breaking points. As a result, it comes with a powerful ability to build creative websites.
2. The All-In-One Tool
Several high-level developers have considered the Editor X as the developer's almighty. It actually means that not only the developers can build websites with the tool, but also they can get the experiences of web audiences. Editor X also has the ability to enrich a website with some of the most important integrated business solutions. They are like video streaming and broadcasting, e-commerce, booking systems, video broadcasting and many more.
Developers can manage everything on just one platform. So, there is no need for other third-party tools. In addition to that, the tool also supports email marketing as well as the collection of customer management tools. 
3. Less Coding Priority 
One doesn't have to be a coding expert in order to develop a website on Editor X. The tool has built-in Code free CMS. With the help of this feature, one can manage the items of the back-end contents of a particular website. Somehow, the leading platform of Editor X doesn't support manual third-party custom codes. 
So, in such cases, the programmers who are interested in creating custom codes, have to add an extra API (application programming interface). That particular interface must have a built-in IDE. This way, they can create practical web applications at top-notch speed.